Ahhh, so nice that Spring is finally on the way, and that
Barb's Handbook of Nature Study Outdoor Hour Challenges
are right there to get us out in it. This week we did her
Maple Tree Challenge
.
First we read about maple trees in the
Handbook of Nature Study online
and about making maple syrup
here
. Then, through the magic of the www., I was able to find a video about farming in Vermont that I remembered we used to check out of the library for my son when he was little. Our current library doesn't carry it, so I was very excited when I found it to rent online from Amazon video on demand. It has a section on making maple syrup, but the whole video is worth watching even if you're not studying maples. We used to check it out of the library like every other week.
Afterwards, we headed outside to observe our red maple tree...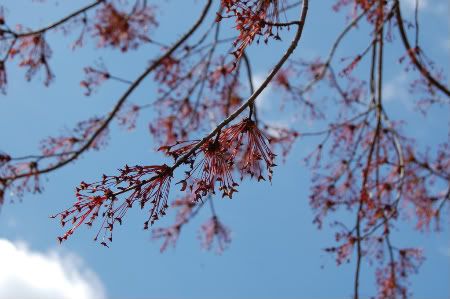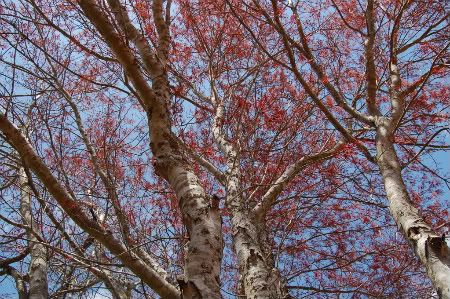 Then we used
Barb's notebooking page
to record our observations.
And of course, we had to try some real maple syrup :)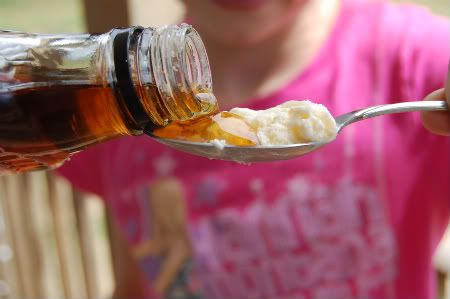 As always, the best part about the Outdoor Hour Challenges is that they get us outside and paying attention to the beautiful world in our own backyard. This day we went in search of other spring things around our farm...
Check out the upcoming Spring Nature Challenges at the
Handbook of Nature Study